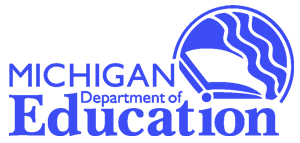 Camden-Frontier Hot Spot Application
Camden-Frontier has invested over $22,000 in internet hot spots for families that require them. Only 50 are available so we urge parents to apply only if they have no possible other way of getting internet for their C-F online student.
​
Please read the following and complete the brief application below.
​
1. Hot spots will only be given to students enrolled in the online program.
2. Hot spots can only be used for school work and are heavily controlled and monitored by the school.
3. Only limited internet sites and applications can be used over the hot spot.
4. Data usage is very limited on the hot spot.
5. The hot spot is the property of the school district and must be returned to the school upon request.
6. Any family with a hot spot that leaves Camden-Frontier Schools must return the hot spot immediately.
7. Students and families are responsible for replacements costs if any damage is done to the device or
if it is lost of stolen.
8. Completing the application below indicates your understanding of and acceptance of these terms.
9. Questions? Email us here.